Quick mobile account open and setup Remote opening of business accounts Empower your Customer Relationship Management (CRM)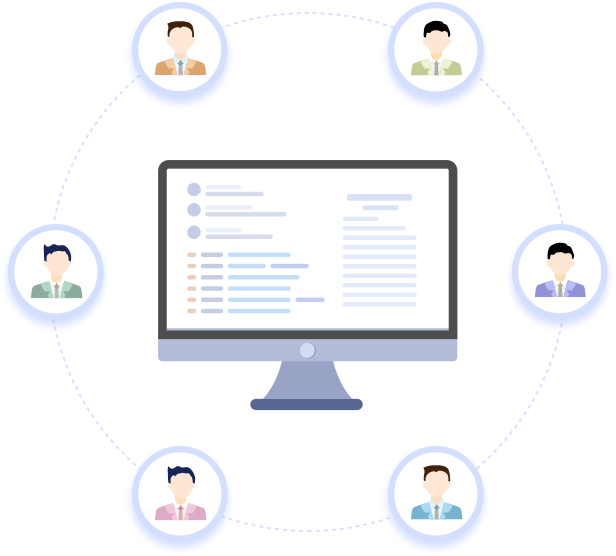 Identifies and extracts data from the scans filling-in forms and modules automatically to ease the selling process
Easy to verify Bank Cards and ID Information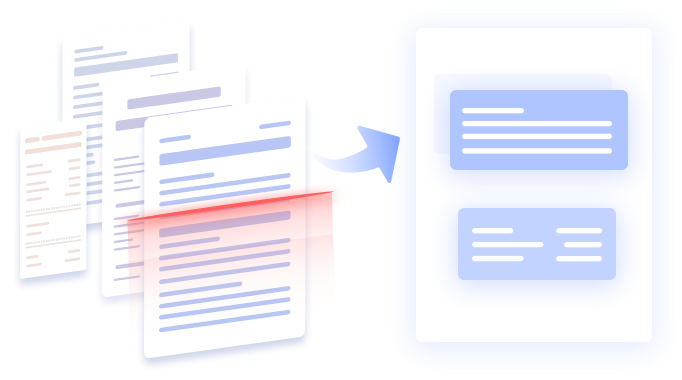 Able to scan delivery receipts, shipping container numbers, PO numbers, vehicle identification numbers (VIN), and more
Helps handle paper documents and fill their information into the logistic system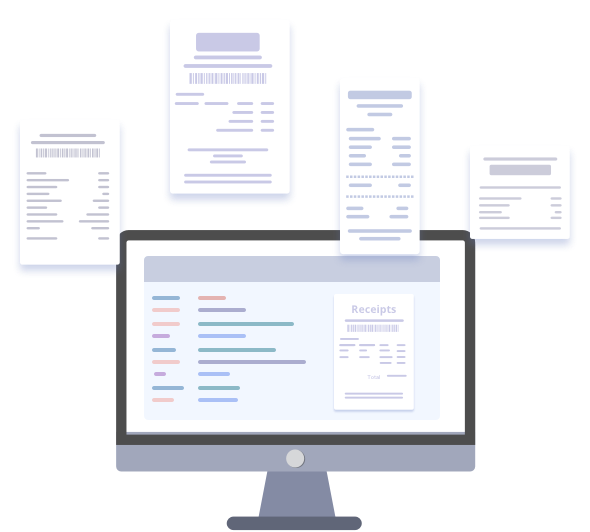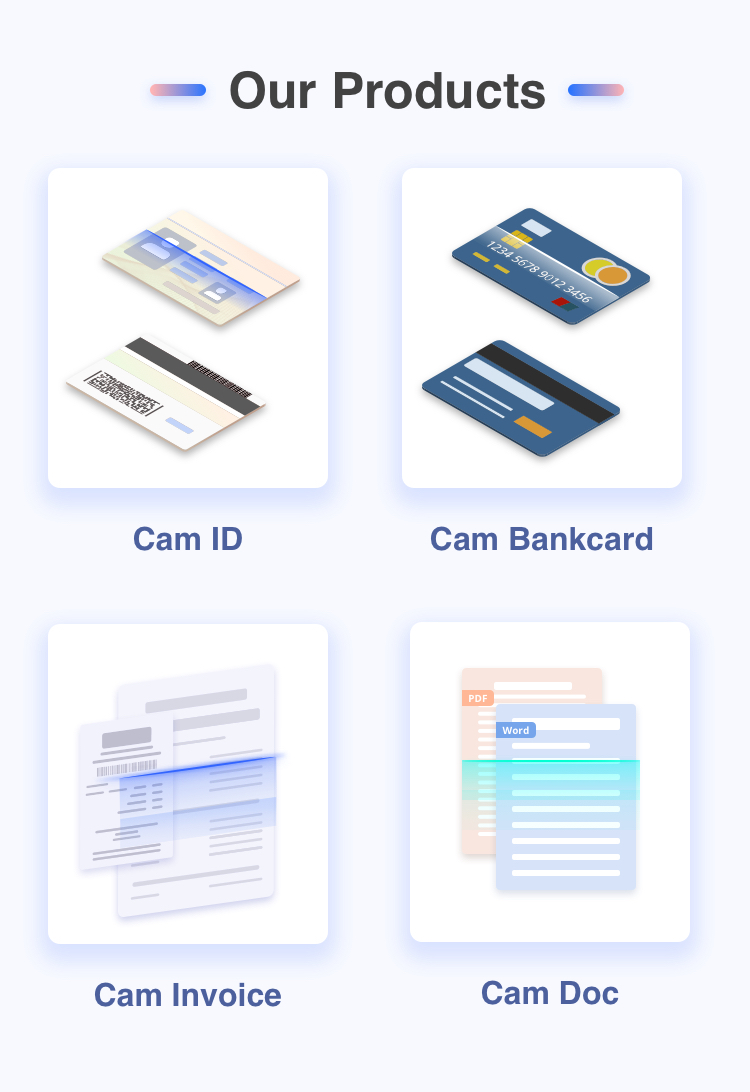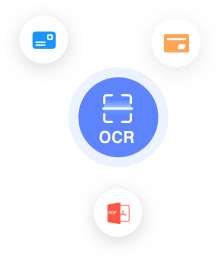 Digitalize through Camera with our API/SDK
Our OCR products empower your digitalization and management of IDs,biz cards, bank cards,documents, invoices, with 99.9% recognition rate.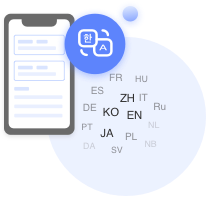 Maltiple languages supported
Our OCR products support more than17 OCR languages,specializing in recognizing East Asian languages and English.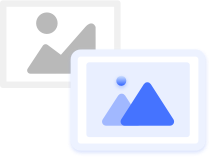 Image Enhancement
Our OCR products have proprietary technology in image enhancement.
It can enhance imagesby automatically correcting the angle and alignment.