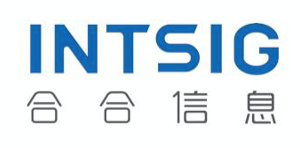 About IntSig
Founded in 2006, IntSig Information Co. Ltd (IntSig) is a world-leading tech company specialized in business data, artificial intelligence, and mobile applications.
The brand focuses mainly on image Optical Character Recognition (OCR) technology and currently holds over 300 global invention patents. Its products support 55 languages, offer full-text recognition, and can recognize hundreds of documents, including business cards, passports, visas, driver's licenses, corporate certificates, and more. The company also provides integrated "OCR+Data+AI" solutions that deliver competitive advantages in various industries, including banking, insurance, logistics, retail, securities, etc. With clients based worldwide, IntSig is a leading company in OCR, artificial intelligence, handwriting recognition, image processing, and automatic image enhancement.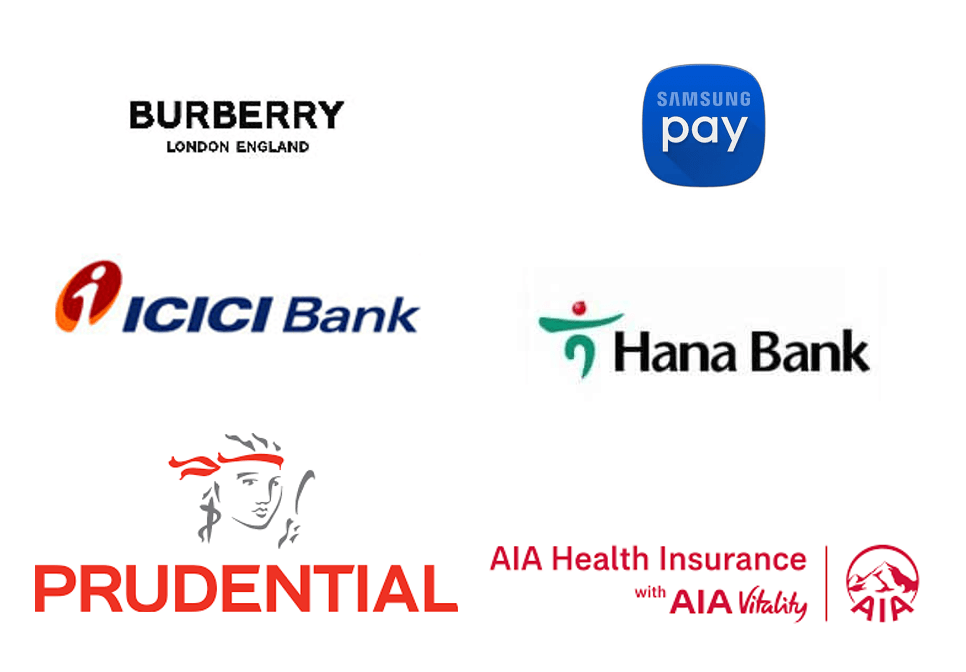 IntSig for Business
Backed by its dominant optical character recognition and AI technologies, our company offers competitive OCR solutions to corporate clients in different industries.
Our recently released CamCard for Salesforce offers customized document recognition solutions, ID recognition, invoice recognition, and a variety of additional solutions to its enterprise customers.
Based on deep learning algorithms, natural language processing (NLP), and AI recommendation technology, IntSig's products can help your institution expand the customer base and help your business grow with our user portrait, financial risk control model, and other related services.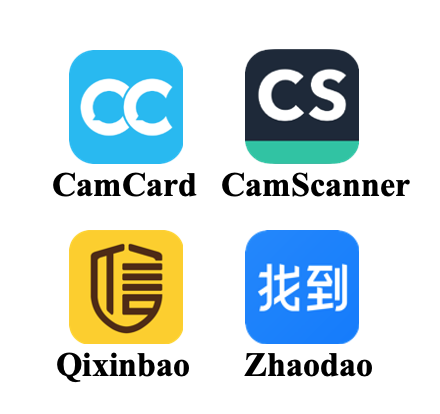 IntSig for Individuals
As a Google Top Developer, IntSig now has two active mobile applications.
CamCard: Scan, recognize, access, and manage your business cards—the most popular mobile application for business network management.
CamScanner: Turn your phone or tablet into a pocket scanner and document repository—the most popular mobile application for document management in over 200 countries and regions.